Back to Results
Best picture available of race starters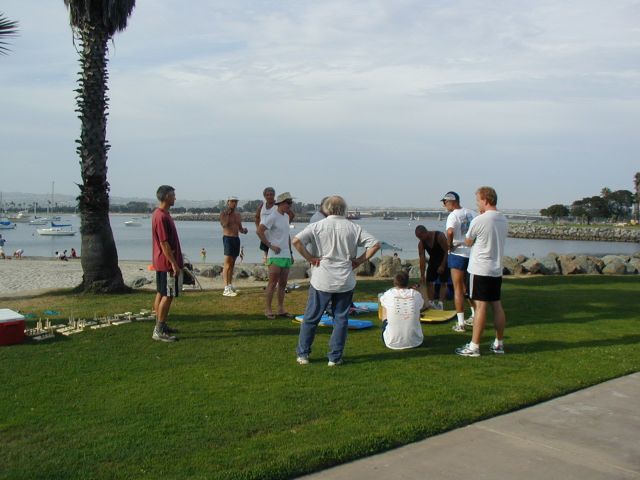 Results (none available)
Position
Name
Division
Time
1
Unknown
Master
43
Winner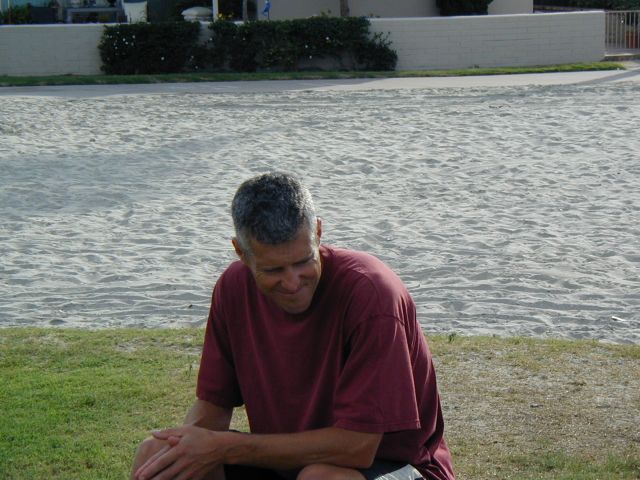 Can't remember his name and he was not able to defend his title then next year because he went to Argentina or Brazil. We are getting a lot of positive reports from that region. Check out our Tugs Travel gallery. You figure the reason for him not coming back to defend his title.
Race Directors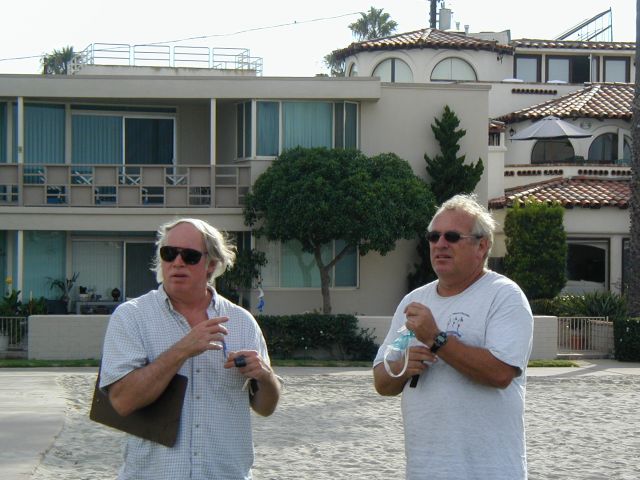 Express concerns for how many in field able to complete the race.
Veteran Steve Lamb exhibits confidence to race yuths.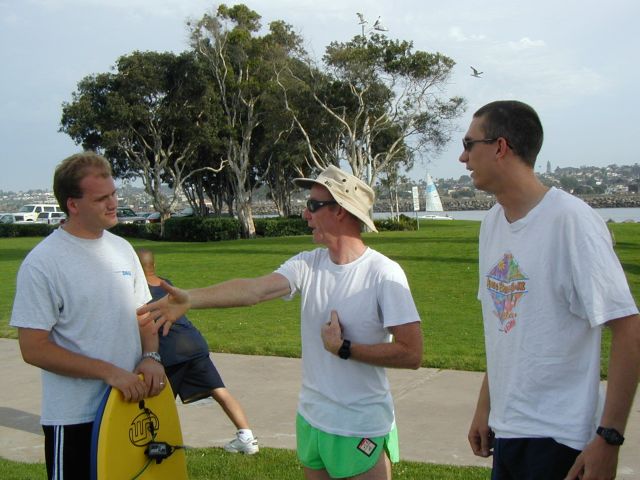 Yuths Scooter and Laben prepare for race start.
Race starter John Norris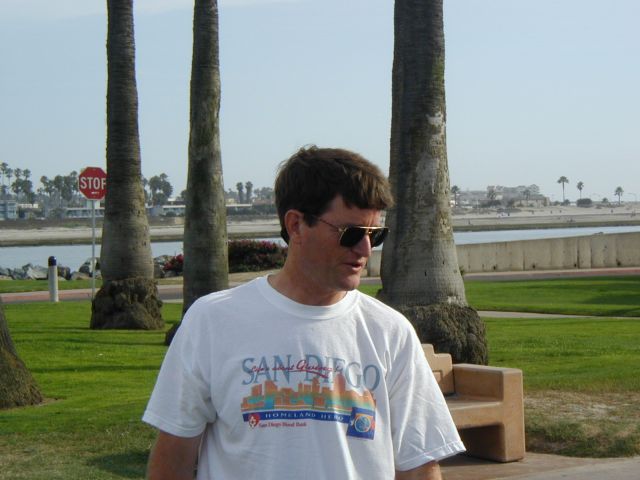 John has been seen since last seen holding hands by our Intel section with wife on Rosecrans.
Race starter Jessie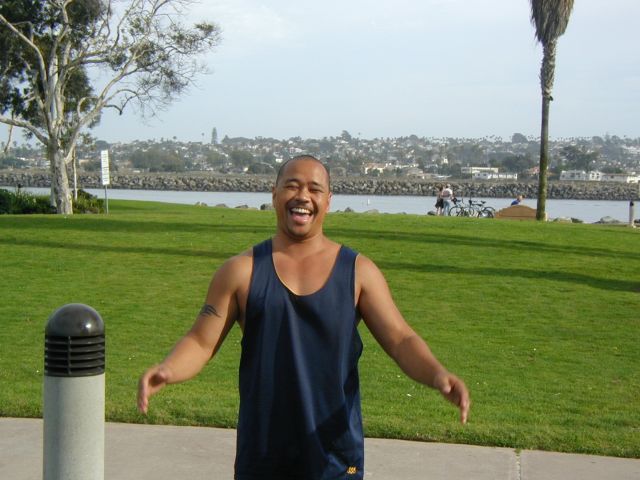 No Problem, Brah!
Race veterans Denny and Glenn discuss race tactics before race.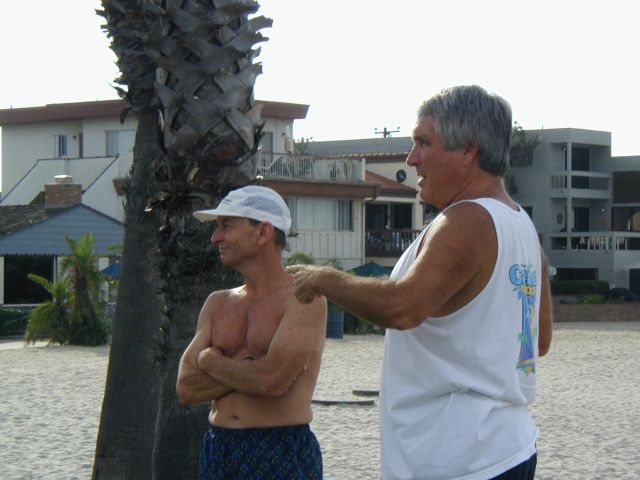 Bruce readies for race in pre Miller race days.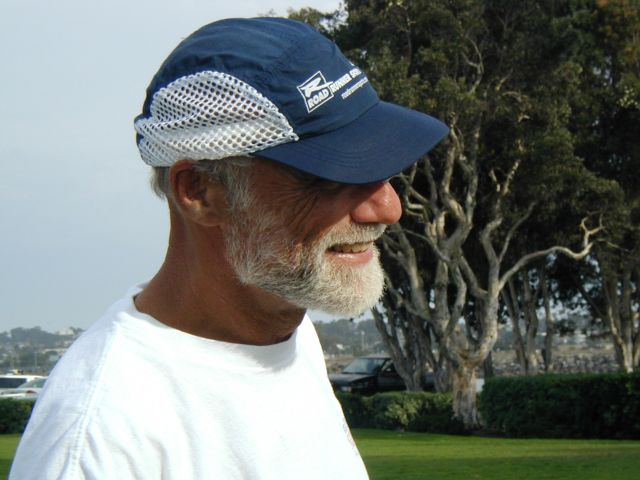 Back to Results